VeroPets has closed it's doors. The following post includes archived information about the game.
At VeroPets you can create a pet, buy items, play & feed your pets, play games, create your own shop, go on quests, battle a pet, explore worlds, chat with other users, and create a legion!
VeroPets Images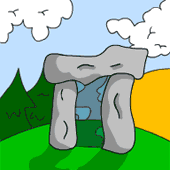 Play VeroPets

VeroPets formerly available at http://VeroPets.com but is no longer available. Leave a comment below about your experience with Sujipets!