Sensipets has closed it's doors as of 2005. The following post includes archived information about the game.
Sensipets featured games, message boards, clubs and a battle arena. Glob Globe closed shut down in 2005 with the promise of reopening soon. However, the game was never relaunched.
Sensipets Images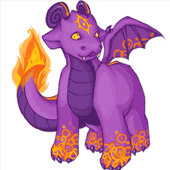 Play Sensipets

Sensipets was formerly available at http://sensipets.com but is no longer available. Do you remember playing Sensipets? Leave a comment below!