Igadis Universe has closed it's doors as of 2007. The following post includes archived information about the game.
Just Another Pet Game? No! Not Igadis Universe, we may have items, pets, shops, restocks, forums etc. But we are not the same as the rest! We do not in any way try to copy other pet games but instead go for a more unique and different game style, making are community great and enjoyable! Once you start you can never stop
Igadis Universe closed shut down in 2007.
Igadis Universe Images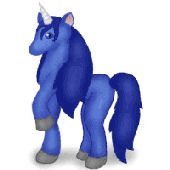 Play Igadis Universe

Igadis Universe was formerly available at http://igadisuniverse.com but is no longer available. Do you remember playing Igadis Universe? Leave a comment below!